Download Your Complete Guide Today!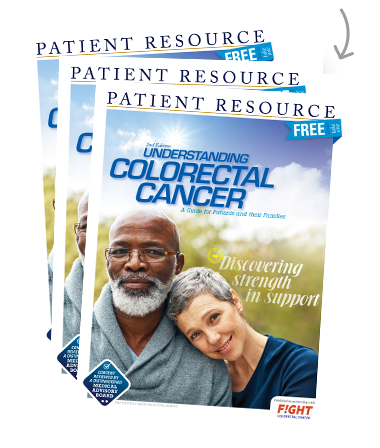 DOWNLOAD NOW
Colorectal Cancer
Featured Survivors
The survivors featured here are people who have agreed to be interviewed by Patient Resource. These survivors share their stories to offer hope to anyone whose life is being affected by a colorectal cancer diagnosis. 
Read the stories of Colon Cancer survivors here.
Read the stories of Rectal Cancer survivors here.