The Importance Of Clinical Trials


 

. . .

an interview with Dr. Charles M. Balch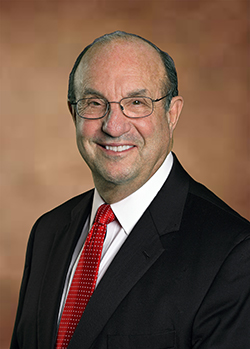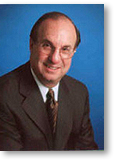 The Editor-in-Chief of the Patient Resource Cancer Guide,
Charles M. Balch, M.D., FACS, is Professor of Surgery at the
University of Texas MD Anderson Cancer Center, Editor-in-Chief of
The Annals of Surgical Oncology and Past President of the
Society of Surgical Oncology.