Download Your Complete Guide Today!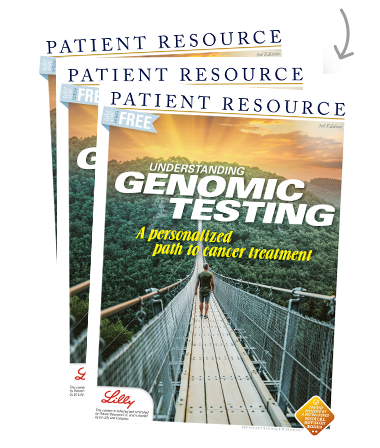 DOWNLOAD NOW
ORDER FREE COPIES
Understanding the Genomics and Genetics of Cancer
Financial Considerations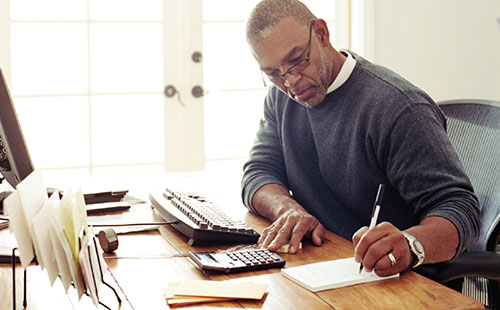 After learning you have cancer, you may focus on the diagnosis, assuming you can figure out the cost details later. The financial aspect of cancer, however, can have a huge effect on your overall health and well-being. The financial counselor on your multi- disciplinary team can help.
Cancer-related costs, though unique to your situation, can generally be grouped into medical and lifestyle expenses. Medical expenses include medical office visits, tests, treatments, drugs and caregiving. Less obvious expenses are new, cancer- related costs. After a cancer diagnosis, you may spend more money on transportation and travel, legal help and financial services. You may need to hire help for child or elder care, meal preparation or housecleaning. You should budget for follow-up care, frequent screenings and checkups after treatment is over. Be sure to factor in a reduced income if your work schedule has been reduced. Keep in mind that federal laws offer benefits, protect you from the loss of health insurance and guard against discrimination on the basis of your health.
Cancer-related costs can add up quickly, so talk with the financial representative on your health care team soon. Do not be embarrassed to bring it up. They expect you to, and they are trained to help you manage the costs of your care.