Download Your Complete Guide Today!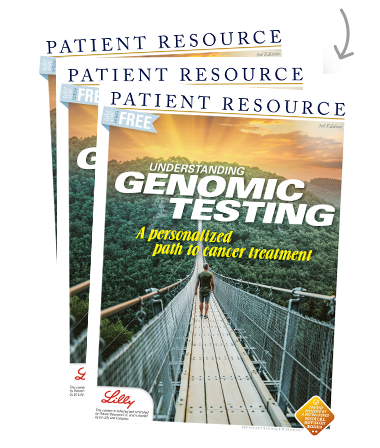 DOWNLOAD NOW
ORDER FREE COPIES
Understanding the Genomics and Genetics of Cancer
Featured Survivors
These survivors each have a unique story of how genomic testing helped guide their treatment. We hope their stories inspire you to talk with your health care team about genomic testing for you or for a loved one facing cancer.