Download Your Complete Guide Today!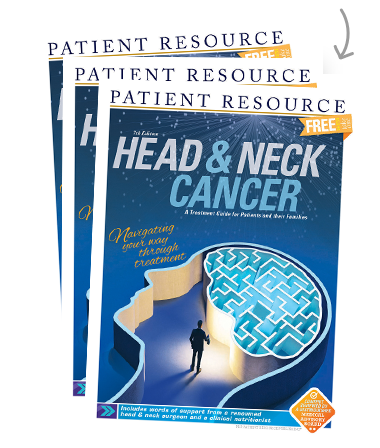 DOWNLOAD NOW
ORDER FREE COPIES
Head & Neck
Treatment by Cancer Type
Progress in treating head and neck cancers continues to be made, giving patients hope for a more promising outcome. Discuss all of your treatment options, including clinical trials, with your doctor to make the most informed decisions about your care. Share any quality-of-life concerns early so they can be addressed and prepared for.