U.S. Medical Advisory Board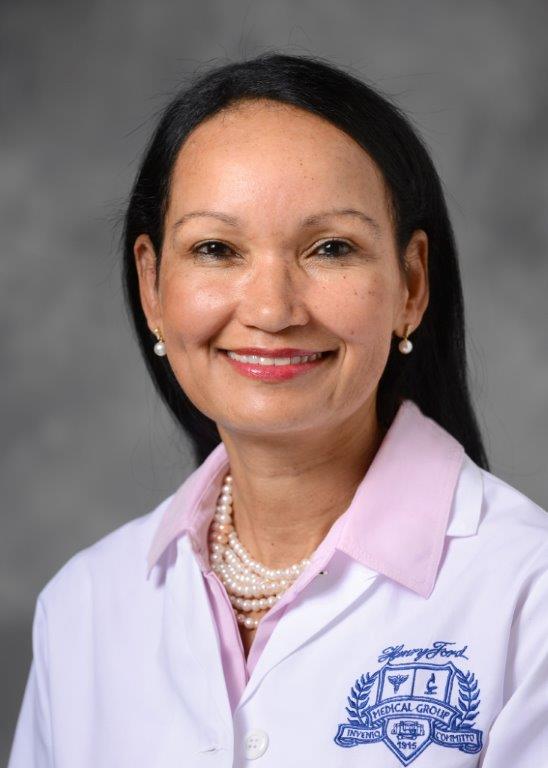 Lisa A. Newman, MD, MPH, FACS, FASCO
Dr. Lisa A. Newman is chief of the division of breast surgery and director of the interdisciplinary breast program at Weill Cornell Medicine, NewYork-Presbyterian Hospital Network and serves as medical director of the International Center for the Study of Breast Cancer Subtypes at Henry Ford Health System. Previously she was director of the Breast Oncology Center at Henry Ford Health System. She received her medical degree from the State University of New York Health Science Center at Brooklyn. Dr. Newman completed her fellowship in surgical oncology at the MD Anderson Cancer Center and received her Masters Degree in Public Health from Harvard University.
She is internationally known for her research on ethnicity-related variation in breast cancer risk, including the biologic and genetic origins of triple negative breast cancer which is the focus of her ongoing work in Ghana.
In addition to leading a team at the forefront of breast cancer research and treatment at Henry Ford, she is the Chief National Medical Advisor for the Sisters Network Inc., and actively promotes collaborative breast cancer research through roles at the University of Texas M.D. Anderson Cancer Center and University of Michigan School of Public Health.
She holds leadership positions in the most prominent of cancer academic and advocacy organizations including the American College of Surgeons and the American Cancer Society, most recently receiving the distinction of Komen Scholar.